ABNA Introduction

A complete cash flow solution

In a world full of collection agencies, factors, and various cash flow improvement services, there exists one unique cash flow resource that provides specialized solutions worldwide – ABNA.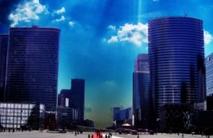 Introduction...
Introduzione...
Inleiding...
ABNA is a U.S. based group with offices, staff, associates, and strategic partners around the world. Our core business is based upon commercial past due invoice collection and full-scale A/R management. We assist Global 100 entities to local companies in safely increasing cash flow and profitability within any region via improved A/R collection performance and quickened DSO reduction. We do so at minimal 'no cure no pay' cost to our clients, allowing for an ideal cost benefit based solution.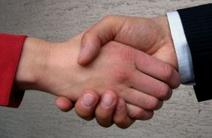 Partnership...
Partnerschaft...
Partenariat...
We partner with clients to focus upon their short, mid, and long-term A/R objectives within any difficult region. Communication and shared resources are key in building a relationship that exists as an effective work flow management tool, and progressive extension of our clients in-house credit and collections department. We provide added FTE's, collection tools, industry experience, and a creative approach that allows us to deliver results beyond what our clients can achieve in-house.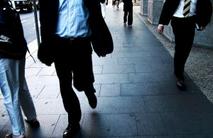 Success...
Suksess...
Sucesso...
In every case our customized solutions offer a customer safe, affordable, yet effective approach to outsourced debt collection. We work with clients to build a unique tailored service crafted around their individual needs – not try to fit our clients needs into pre-packaged services. Flexibility is the key to our success. We're not simply a typical service provider, we're an accountable creative partner. The only way we can achieve success is by ensuring the success of our clients via our results.