Past Due Invoice Collection

We collect your money faster

We have the direct ability, resources, and manpower to achieve larger payments both faster and with more consistency than what our clients can achieve in-house. Why? When an account is placed with ABNA, we immediately match the account with specific staff within our worldwide organization who either have experience and success with the placed debtor, or who work locally within the clients industry. ABNA collectors always understand the nature of the specific debt they collect.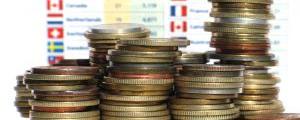 Our collectors work full-time within the industry and are career ABNA collectors. We have very low turnover, and our staff work with specific clients and debtors within local regions for many years. Also, our collectors inventory is kept very low, allowing them to spend much more time on clients accounts than what our clients are able to do in-house. We're simply able to dedicate more time managing the payment process via the related payment chain.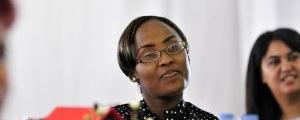 100% customer safe ABNA collection techniques and resources allow our staff to reduce delinquency faster while rehabilitating debtor payment habits. We focus upon quickly cleaning up old delinquency, reducing DSO, and getting clients A/R on target relative to clients cash collection goals. Our results quickly boost cash while setting the pace for greater credit and collection efficiency, and a more productive organization.